Development in terms of quality, assistance, delivery times and flexibility cannot but be combined with special attention to innovation. Generali Pio already operates today through the use of departmental software (Warehouse Management System – WMS) which allows for the tracking of all movements, from the pallet to the single package, through the use of radio frequencies.
The speed and accuracy of data exchange is guaranteed through the development of a dedicated interface between the client's management system and our WMS.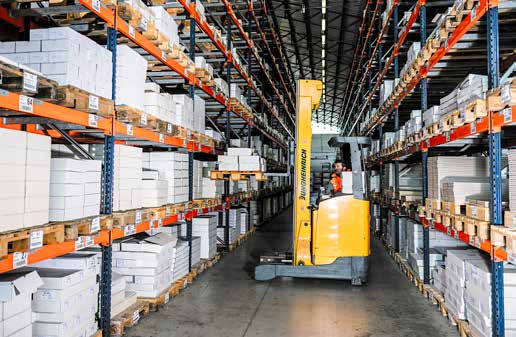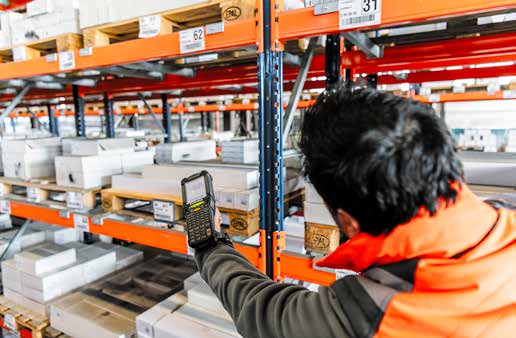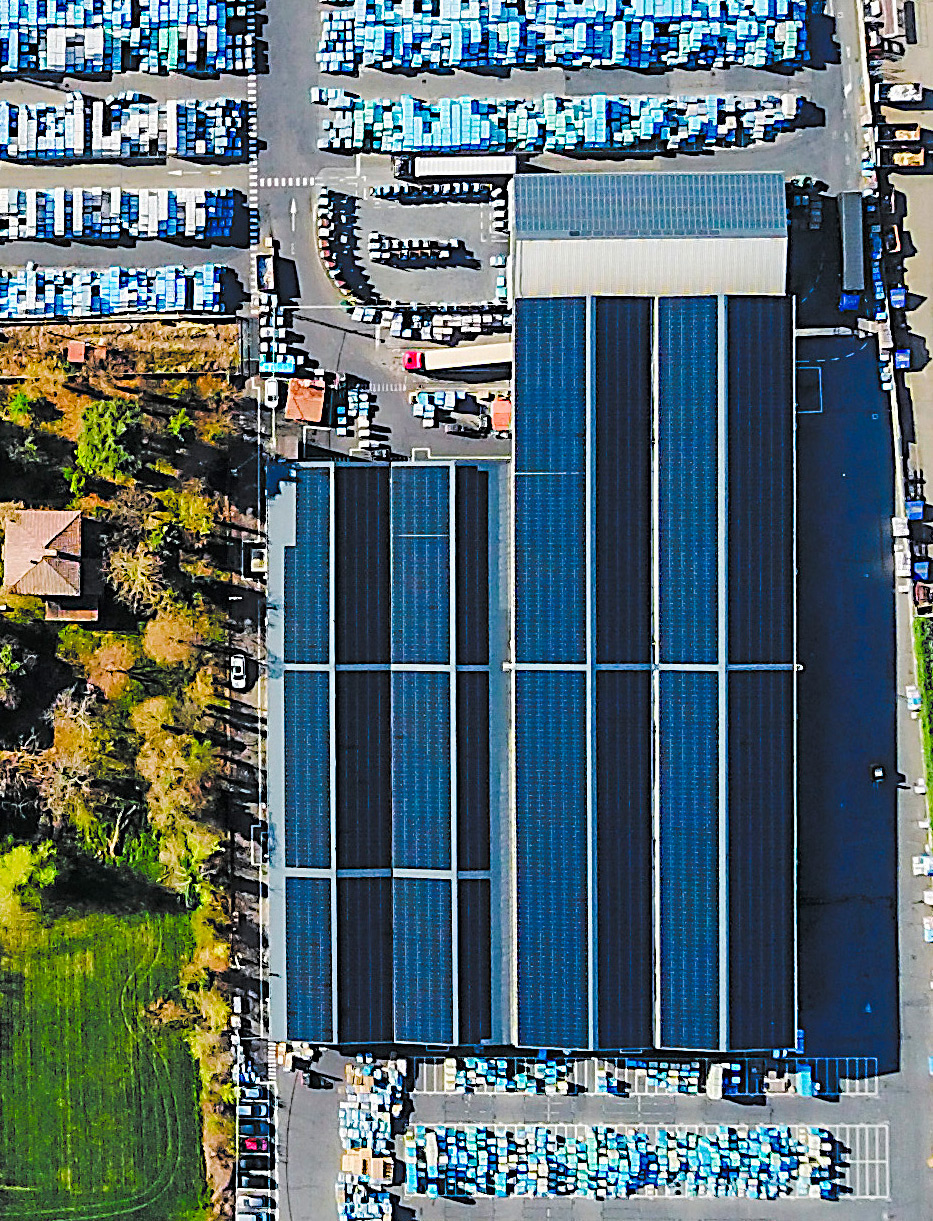 The responsibility and the attention towards the reduction of the environmental impact is one of Generali Pio's primary objectives. As far back as 2010, a photovoltaic system was installed on the roofs of the warehouses of the headquarters. The annual production of around 700 Megawatts, the full use of electrically powered tools for material handling and other company needs, guarantees Generali Pio complete self-sufficiency in energy terms.
The use of energy from renewable sources, as well as allowing for a reduction in emissions of around 380 tons of CO2 per year, makes it possible to achieve optimum levels of efficiency compared to handling with traditional means.